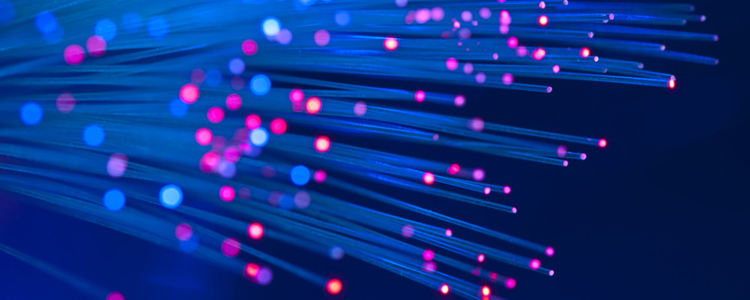 Converge Technologies is a technology services organization that specializes in the deployment of mission-critical technology systems, solutions and services.

Converge is a customer-focused organization providing a range of solutions to meet the changing business demands and challenges of our clients. We are truly passionate about our customers' satisfaction and delight.

Our vision is to become the African leader in Information Technology solutions delivery.
Converge invests in, and has an in-depth knowledge of our technology space, plus the technology market as well. We therefore understand the need to be conversant with new cutting-edge technologies and its application to businesses, bearing in mind international best-practices. Suffice to say we are a highly capable organization set to provide first-rate services that delight our esteemed customers.